The photography challenge has become something that many people participate in on Digital Photo Mentor each month. I couldn't be more thrilled when I see your photos and read the stories about your images and what you have learned by doing the challenge. I'm grateful to have you here as a reader and this month we're going to do something to celebrate gratitude.
30 Day Photography Challenge – Photograph and Celebrate Gratitude
This month I thought it would be appropriate to have gratitude as our theme challenge.
Thanksgiving in Canada was last month but it's coming up soon in the USA, and well, any time is a good time to be grateful.
What I challenge you to do this month is to photograph as many of the things you are grateful for as possible. Look around and see what is important to you. Who are the people, and what are the things you feel gratitude towards? Go photograph them! These are my girls!
Your family (spouse, kids, parents)
Your friends, neighbors
Don't forget your pets too
What about your job? Boss even? Co-workers?
Sunshine
Your car
How about quiet? Think outside the box, and how can you photograph that? Or peace?
Dinner? Have a particularly favorite meal? Photograph it.
Your camera – that one might be tricky but get creative. Use your phone if you have to or a mirror!
Why do this?
In doing this you get double benefits. There's the photography aspect, and then there's just being willing to appreciate all the good things you have in your life. Who can't use a little more of that?
In a few weeks, I head down to Nicaragua again with a photography tour group. We'll be working with kids and families there, some of whom have almost nothing. Every time I go there it's humbling and gives me a big jolt of perspective on how much I truly do have. Celebrate Thanksgiving (if you're in the US) and really mean it.
So if we go down that road, how about being grateful for; clean water, the ability to read, electricity, the internet, food, that you live in a country where you have freedoms others don't, and so much more.
I'm grateful for so much but I know it's easy to forget how much I have, how much we all have. If you're reading this you are in the minority in the world, and make more money than 80% of the population, and it's likely higher than that. In Nicaragua alone, something like 80% of the population earns less than $2 a day.
So this is not a technical challenge, it's one you need to do from the heart. Really feel it, and let it show in your images.
How to participate in this month's challenge
In order to participate in this challenge and be eligible for this prize you need to:
Upload your favorite image (or 2-3) of gratitude in the comments section below
Tell us how you shot it (what lens and settings).
Tell us about your experience doing this challenge? Do you feel truly grateful? Did you do justice to your subject? Tell us about that.
Upload your photo, shooting info and what you learned by the cut-off date of December 10th, 2016 (11:59 pm EST or UTC-5). NOTE: please do NOT save your images as TIF (they will be too big to add in the comments, must be under 2mg) and

please do NOT email your images to me for critique.

I cannot give personal critiques by email, leave your images below and I will comment there.
Please note: if you do NOT fulfill all the steps above your entry will not be valid. Just adding the photo will NOT be counted as an entry. I want to hear about it too, please. The point of these challenges is to help you learn something new – tell me about that.
You may post more than one photo, and do this as many times as you like over the month (you can comment as many times as you like, and share as many photos as you want – but it will be counted as one entry per person). The more you practice the better you'll get at it, like anything – so share away. I also encourage you to share the link to this challenge with a friend, so you can do it together!
The Prize
This month the winner will have a choice of prizes between:
Photography Challenge Winner
I loved seeing your images and reading the stories that went with them about the things for which you are grateful. Some really thoughtful answers and some fantastic images were posted, so thank you all for participating. My favorite quote came from Folake:
In the final analysis, though, I'm truly grateful for the gift of travel. To see, and experience all that exists around me is one of the greatest gifts that I'm grateful for.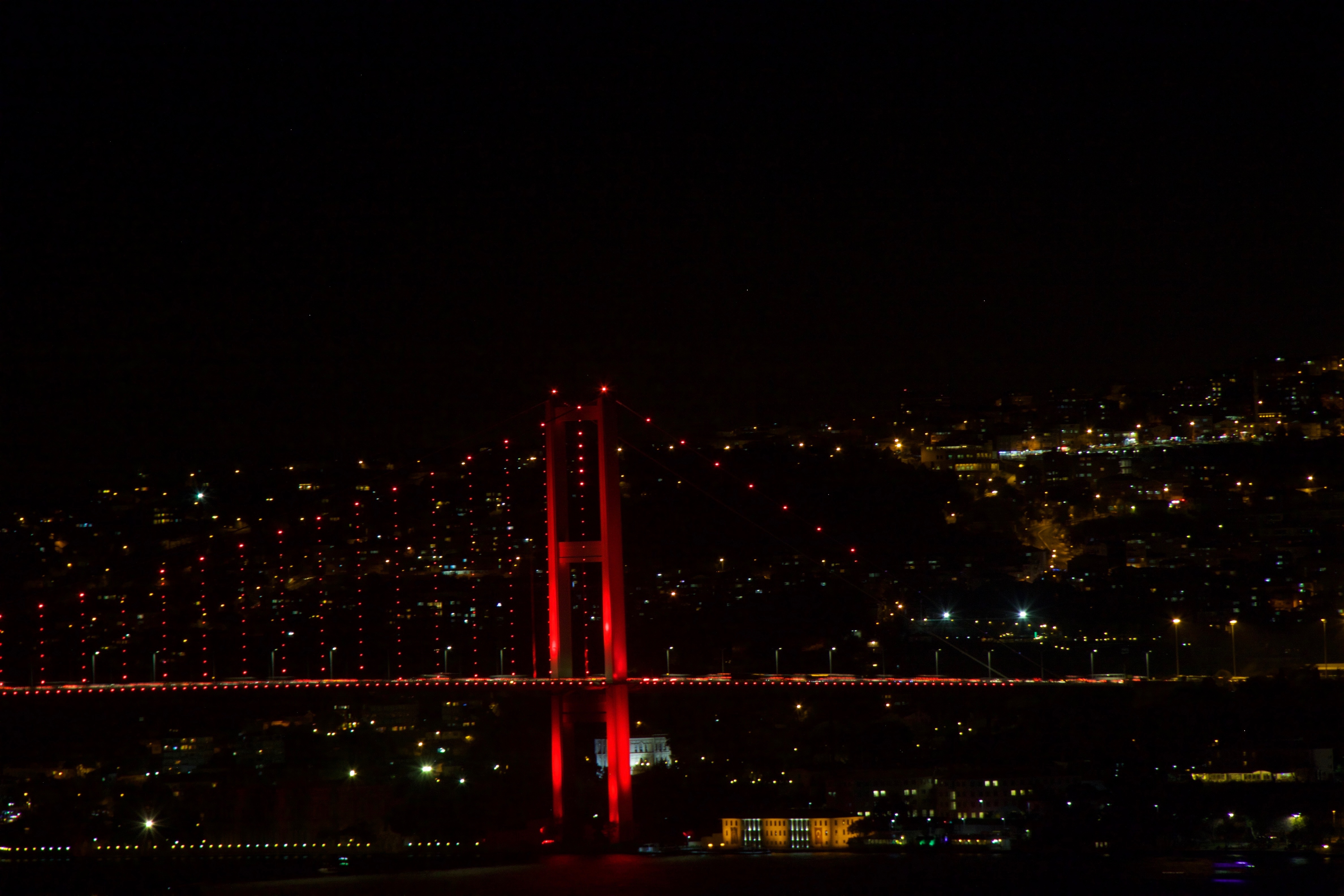 I couldn't agree more! This was my reply:
I love that! I too am grateful for the gift of travel. That I'm able to do it, and that it changes you as a person. I think when you see more of the world and experience different cultures, barriers and walls start to fall away. Understanding takes the place of anger. Acceptance and appreciation over hatred and prejudices. I feel that I've experienced just a small tip of the iceberg that is the world we live in, but so many people do not venture out of their own country, or even city!
Sorry for the sidetrack. Let's get back to the randomly chosen winner . . . and that is Jayanta Adhikari. I will be in touch with you by email so you can choose your prize of either the 4 Weeks to Better Photography online course or a copy of my LR presets.
Last month's winner
First, let's wrap-up last month's challenge which was to Shoot Wide Opened using a large aperture on your lens. There were so many great images and awesome lessons learned and as usual you all blew me away with your sharing and being helpful to each other. So thank you for that!
Some of your comments and the lessons that you learned include:
I learned that contrary to what I thought (that a small aperture setting was needed to get sharp stars), that shooting wide open at the proper settings can produce tack sharp stars. Lesson learned; with the proper setting, I can still get tack sharp stars with a wide open setting, as long as the focus is spot on! – Dennis Mortlock
I knew about shooting wide open, put sometimes you forget about all the things that you have in your arsenal, so this taught me that I need to be experiencing more with what I know. – Arch Boothe
Lots of learnings. Very hard to hand shoot a macro shot when there is a breeze. Focus point is key. f2.8 is very narrow in-focus range so must select the subject carefully or it just doesn't work … but love the separation when it does work. Thanks for the inspiration! – DKH
Through this exercise, I learned just how shallow the DOF is at f/1.2 (shallow!), how close I could focus with this lens, and how the field of view changed as compared to my 23mm lens. – Heather
What did I learn? Had to pay attention to my settings, walk around the subject, try different angles, look at the light and how it played on my subject. Enjoyed doing this challenge, got a lot of practice, and I had fun. – Gerald Dantin
And the winner is . . .
A randomly generated number was assigned to all the eligible entries and the winner was chosen from among those. Congratulations to – Ed!
I'll be in touch by email for you to collect your prize.
So get shooting!
Cheers,