It's a new year, and I hope you had a great holiday season and rang it in with a bang. Now it's time to buckle down and get back to work. This month's challenge is designed to get you out shooting, thinking a bit differently, and even get a little exercise! Anyone can do it, no matter where you live, what camera you use, or your photography experience and skill level.
Ready? Let's get to it.
30 Minutes
The theme for this challenge is 30 minutes and it goes like this:
WALK 10: Step out your own front door, pick a direction, and walk for 10 minutes.
SHOOT 10: Stop wherever you end up and for the next 10 minutes take photos of what is in that location, or nearby.
WALK 10: Then in the final 10 minutes walk back home.
It's that simple! So get out your walking shoes, get some exercise and fresh air, and take some photos.
So where's the challenge?
The challenge here will be finding something to shoot for 10 minutes, wherever you end up. So that might be a parking lot, playground, a busy street, or country road. You will need to dig deep to find enough to keep photographing for 10 minutes.
Look past the obvious, get closer and look at details. Maybe you can even take a macro lens or extension tube to try some macro photography. You could even stand in one spot the entire time and only shoot what is around you. There are an infinite number of interesting things to photograph if you take the time to stop and look. Now is your chance.
Another way to approach it might be to take your dog or child along with you. That's okay too. But use whatever is at the 10-minute mark to photograph them. Try to push yourself a little. If it's cold where you live (like it is here in Canada in January) you might find a skating rink, icicles, frost on a car window, so don't count yourself out just because the weather is nippy.
November winner
We didn't have a challenge for December. I was busy leading a tour in Nicaragua and I figured you were all busy with holidays and family stuff. So our last challenge was November's on gratitude.
I loved seeing your images and reading the stories that went with them about the things for which you are grateful. Some really thoughtful answers and some fantastic images were posted, so thank you all for participating. My favorite quote came from Folake:
In the final analysis, though, I'm truly grateful for the gift of travel. To see, and experience all that exists around me is one of the greatest gifts that I'm grateful for.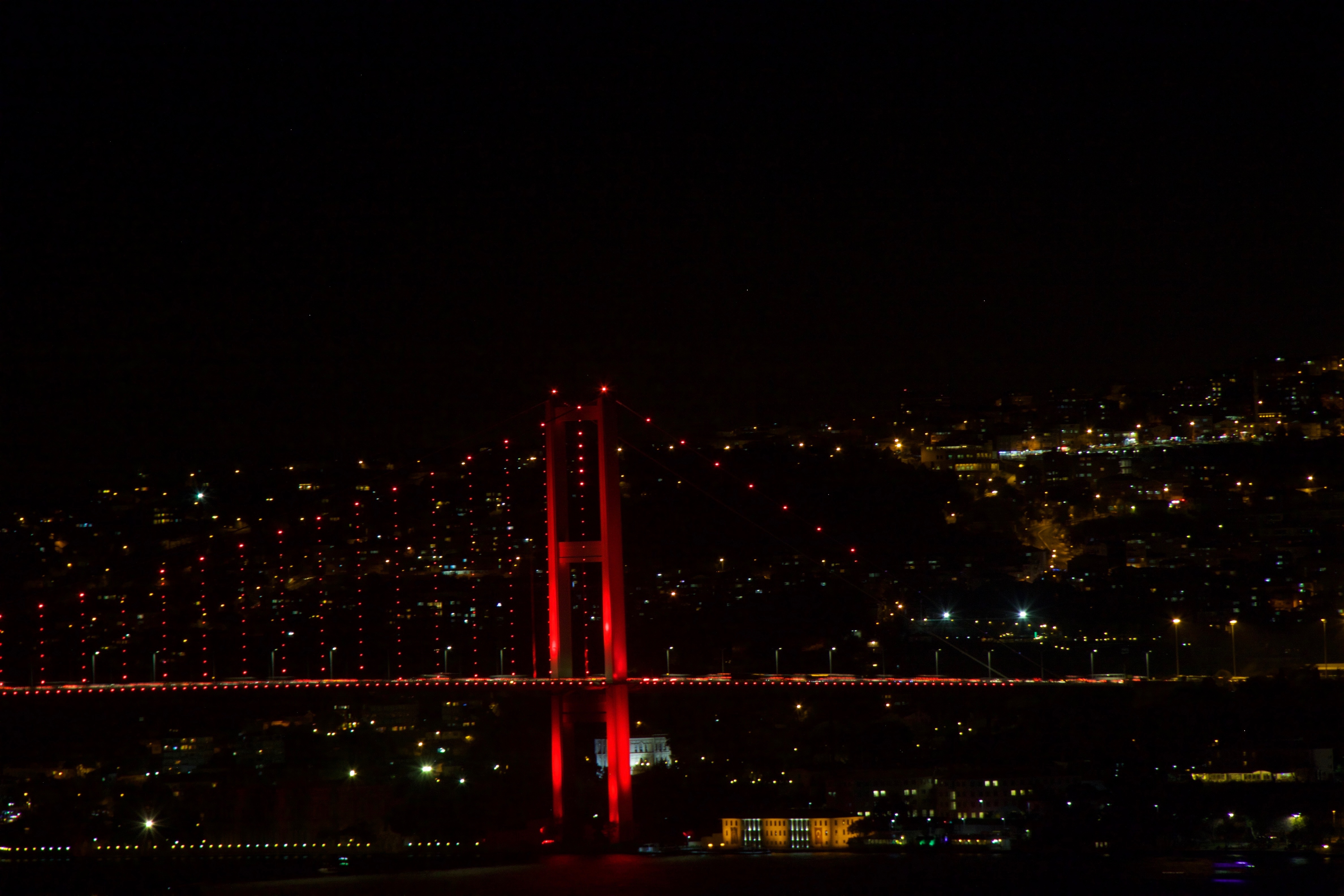 I couldn't agree more! This was my reply:
Sorry for the sidetrack. Let's get back to the randomly chosen winner . . . and that is Jayanta Adhikari. I will be in touch with you by email so you can choose your prize of either the 4 Weeks to Better Photography online course or a copy of my LR presets.
How to participate in this month's challenge
In order to participate in this challenge and be eligible for this prize you need to:
Upload your favorite image (or 2-3) from your 30 MINUTES in the comments section below
Tell us how you shot it (what lens and settings).
Tell us about your experience doing this challenge? Did you notice things around you? Did it force you to look harder and see things you may have otherwise missed or passed by?
Upload your photo, shooting info and what you learned by the cut-off date of February 19th, 2017. NOTE: please do NOT save your images as TIF (they will be too big to add in the comments, must be under 2mg) and

please do NOT email your images to me for critique.

I cannot give personal critiques by email, leave your images below and I will comment there.
Please note: if you do NOT fulfill all the steps above your entry will not be valid. Just adding the photo will NOT be counted as an entry. I want to hear about it too, please. The point of these challenges is to help you learn something new – tell me about that.
You may post more than one photo, and do this as many times as you like over the month (you can comment as many times as you like, and share as many photos as you want – but it will be counted as one entry per person). The more you practice the better you'll get at it, like anything – so share away. I also encourage you to share the link to this challenge with a friend, so you can do it together!
The Prize
This month the winner will have a choice of prizes between:
So get shooting!
Cheers,