Last week I rounded up a batch of fresh spring images to inspire you, I hope they did! Because this new photography challenge is all about spring, but with a twist (you didn't think it would be that easy did you?!).
Last month I urged you to try something new on an old subject and make the ordinary look extraordinary. One of the techniques I suggested was macro photography. Spring is a great time to get outside and get close to nature, and macro photography is the perfect way to do that.
Last month's challenge – make the ordinary look extraordinary
Wow I have to say you guys really got into that last one! There were over 80 entries and some really creative ideas, including zoom blurs, shooting through a glass, painting with light, Lens Babies, reflections, abstracts, refractions, lots of macro (so you should be warmed up for this month already!), some funk processing techniques, two different shots by two different people done in hotel rooms, AND even gold body paint! My hat is off to all of you who participated – well done, well done!
I also loved that you gave each other ideas, encouragement and inspiration. Keep up the great work, really amazing!
Here is what a few of you had to say about the challenge (my comments are in brackets):
Sitting in a bar having a drink and noticed this reflection on the table. Goes to show, always have a camera available! – David Brown (Way to mix pleasure with photography and good job seeing it!)

I wanted to try some macro photography and came up with the idea of shooting fruit close up. It wasn't until I backlit this lemon with a flash light, that it finally popped! – Dee Dee Werner (If you want to try more food items you can read this: 6 Tips to Better Food Photography)
My first attempt at food photography. Looking at these lemons makes me thirsty! Natural light, iso 100, 1/6 sec. f18, 105mm macro. CC welcome. Thanks for the challenge Darlene. I'm looking at everything differently now. – Jadene Huston (I love that!)
Last summer I saw this old weathered tree in Rocky Mountain National Park which looked amazing. Took this very close looking up the tree to capture the spinning of the grain. However I was really unhappy with how it turned out as the bright blue sky in the background washed the tree out. Reading your post I opened LR converted it to black and white, dropped the contrast way down and bumped up the clarity and POP! Now I love this photo. – JHellyer (Great job revisiting an old image and giving it new life.)
Darlene, I want to say that this is the first time I have participated in any of your challenges though I have been receiving your emails for some time. I have had a GREAT time with this! I feel like this challenge has really helped me understand light better. Also, I take my camera with me daily when I go to work. I am always disappointed if I didn't see something that I wanted to capture or didn't have the time to stop. This challenge has shown me that I can be more in control of my photography. Thank you so much! – Karen Boggs (She was so inspired she posted not one but eight different photos for that challenge – great job Karen!)
Hey Darlene! Thanks for these Challenges, they always seem to help get me out taking photos. – Mike (THAT is the idea Mike!)
And the winner is . . . P. James
For my final submission, I have to thank Karen Boggs for posting some innovative and compelling images. This jumpstarted the creative side of my thinking, instead of just shooting macro, which I tend to use a lot, I stepped outside the box and used a different shoot-through medium. So, except for using Elements to make the image smaller for uploading, this is straight out of camera. Shot in diffused sunlight coming from the cloudy day, inside on my kitchen counter I found some every-day things and voila. Used a 24-70 lens, zoomed at 38mm but cropped in as tight as the lens would allow, 2.8 at 1/400th, ISO 200. I like the results. Peter. (It's an Easter greeting card with tulips photographed through a glass of water. The glass is globe shaped and it created the soft blur). – P. James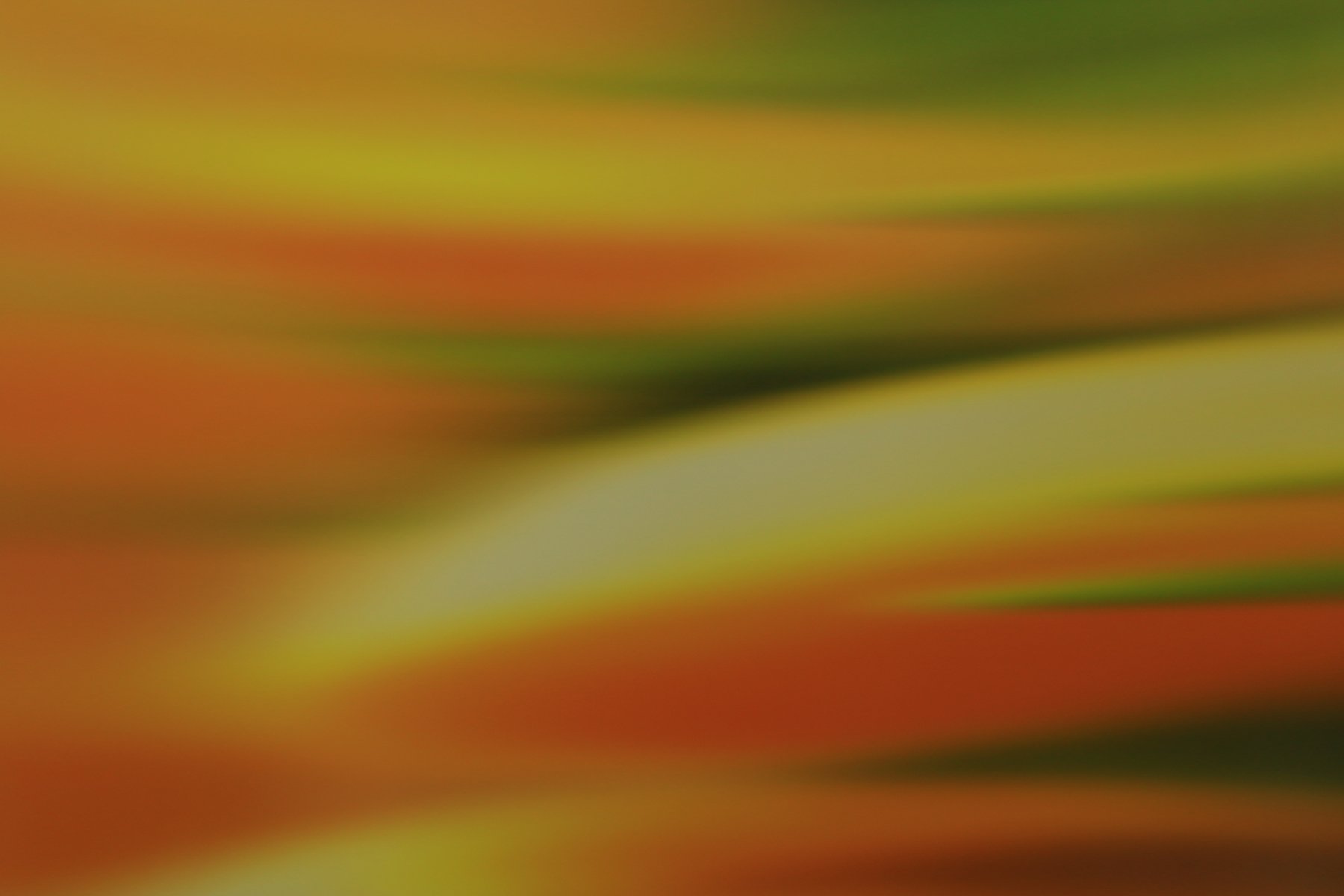 He entered seven times and did macro, black and white, shot through a glass, and through the back of an old camera. Way to really think and get outside the box. I'll be in touch to make sure you get your Amazon gift card. Congratulations!
Details for this month's challenge
If you aren't familiar with macro photography, the first thing you'll want to do is read up on it and decide which tools you're going to use for the job. You can start here:
So once you've read the articles you need to pick your gear. Will you use:
To be eligible to win the prize:
In order to participate in this challenge and be eligible for this prize you need to:
Take a macro photo of something that says SPRING to you, using one of the options or techniques mentioned above. Ideally get outside and do this! If you're in the southern hemisphere and it's fall for you get in close on those crunchy leaves or the first frost.
Tell us what the object is (if you got so close we can't tell any more). Do tell us your technique! Did you try reverse lens macro, close-up filters, extension tubes, or a macro lens? A combination of things?
Upload your photo and shooting info by the cut-off date of May 22nd, 2016 (11:59 pm EST or UTC-5).
You may post more than one photo, and do this as many times as you like over the month. The more you practice the better you'll get at it, like anything.
The Prize
This month the prize has generously been donated by Don Komarechka, the winner will receive his book: Sky Crystals: Unraveling the Mysteries of Snowflakes – retail value $49.99.
Cheers,